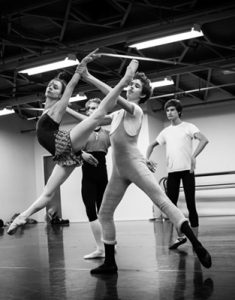 Dancer Serene Meshel-Dillman's debut film Getting to the Nutcracker documents Los Angeles' Marat Daukayev School of Ballet at its most creative and grueling time of year, the production of the Nutcracker. Inspired by Jill Krementz' children's book "A Very Young Dancer," Meshel-Dillman captures the charm and excitement of growing up onstage as part of such an elaborate process.
We get to know many of the young dancers individually. After years of experience, fourteen-year-old Matisse is cast in the coveted role of the Sugar Plum Fairy, and we can hear the pride in her mother's voice as she talks about her daughter's achievements. Mikhael finds family in his ballet teacher Marat when his father is discouraging of his love of dance. Eighteen-year-old Luis, cast as the Prince, is preparing to audition for companies. Parent volunteers, the "dancing dads," talk about being coerced into it, but soon realizing that this was the best opportunity to be with their sons and daughters doing what they love.
At the head of the operation is Marat Daukayev, former ballet star in Russia. His rigorous and creative approach is both inspiring and demanding of his students. We watch him shouting commands to young students and making nearly impossible orders of his stage crews, but we also see him in his office, smiling at his students' brilliance. "It's discipline," he says, "But they need to understand I love them."
Unlike other documentaries about dancers, Getting to the Nutcracker doesn't focus on the painful rehearsal routine and the destruction of children's bodies. Instead, the film focuses on ballet school as part of the dancers' rich lives, without failing to appreciate the difficulty of what they're doing. One teacher remarks that the students learn to deal with disappointment very early in life, but it's a disappointment that only makes them work harder, just a part of growing up. (AEL: 4/5)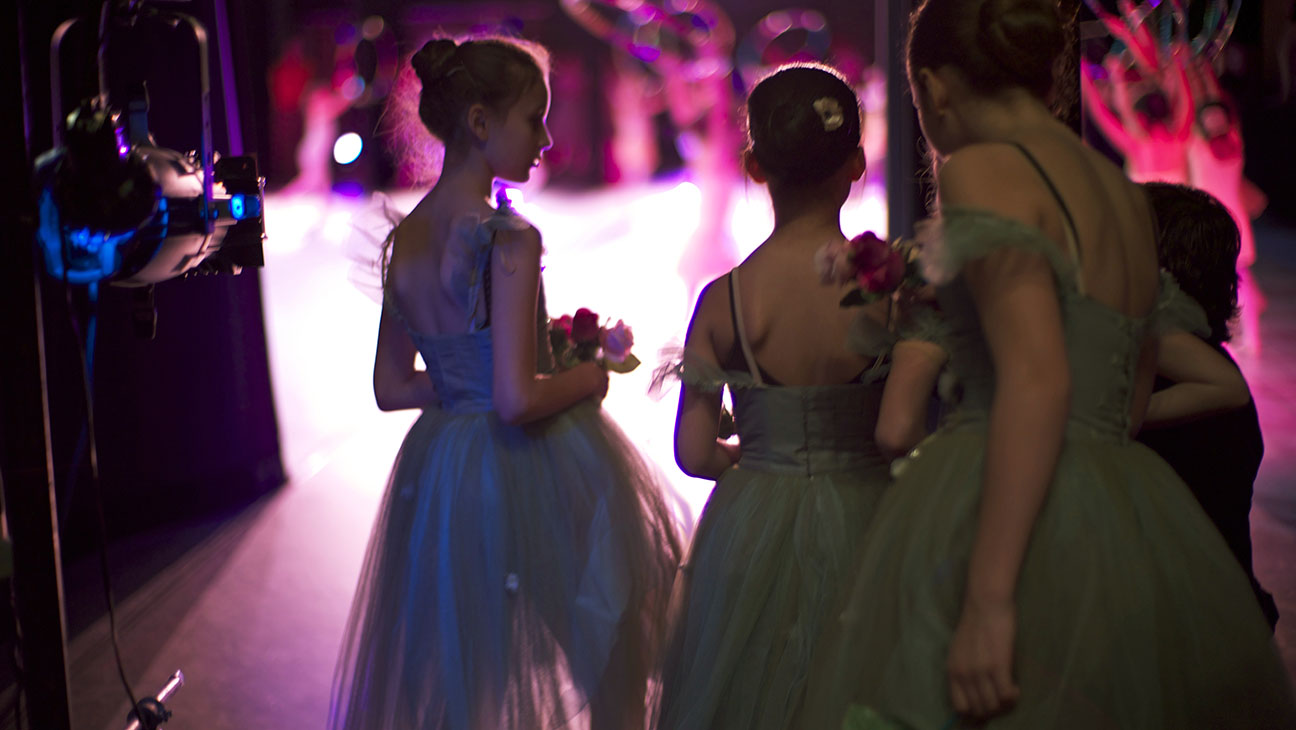 Top Photo: Dancers wait backstage for their entrance.
Bottom Photo: Some older students practice their solos.
Photo Credits: Confiscated Film, Inc.
Q: Does Getting to the Nutcracker pass the Bechdel-Wallace Test?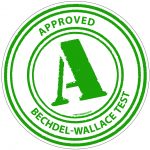 Yes.
As the film emphasizes by showing special attention to the school's boys, ballet is female-dominated. When all the students are relaxing with the film crew to talk about the pressures of their work, a few of the girls talk about the strive towards perfection. As one student points out, there is no "perfect" in their teacher's Russian vocabulary.
Mini-Review by FF2 Intern Amelie E. Lasker
Visit GoWatchIt for viewing options:
https://gowatchit.com/watch/movies/getting-to-the-nutcracker-274302
© Amelie E. Lasker FF2 Media (9/12/16)