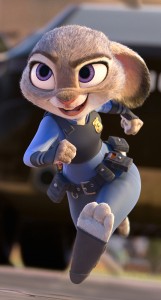 Disney Animation has done it again, breaking records with their new release Zootopia. The film tells the story of one young rabbit, "Judy Hopps" (Ginnifer Goodwin) who is determined to prove herself as the first bunny on the ZPD police force. And when someone begins to target and kidnap predators, Judy just may have her chance.
Featuring screenwriters Jennifer Lee and Josie Trinidad, Zootopia is an animated film filled with walking talking animals … and as a grown adult, I'm totally 100% okay with it! (JEP: 4.5/5)
Review by Contributing Editor Jessica E. Perry
"Judy Hopps" (Ginnifer Goodwin) dreams of getting out of the small town of Bunnyburrow to make her mark in the big city of Zootopia, where all kinds of anthropomorphic mammals—prey and predators alike—coexist in a city of acceptance and opportunity. So when Judy successfully passes her exams to become the first rabbit ever to make it onto the police force, she promptly moves to Zootopia to start her new job as a member of the ZPD.
But when she arrives, Zootopia isn't as idyllic as Judy had imagined. "Chief Bogo" (Idris Elba) promptly assigns Judy to the monotonous task of parking duty. Out of his own prejudice in believing that smaller mammals are not capable of performing the same duties as the typical larger mammals on the force, Chief Bogo refuses to give Judy a case from the force's highest priority—finding the fourteen mammals who have mysteriously gone missing.
During one of her meter maid shifts, Judy comes
across "Nick Wilde" (Jason Bateman) a sly con artist fox, who lives a life against everything Judy stands for. However, when Judy earns herself the opportunity to take on a case regarding a missing otter, Nick may just be the key she needs to start building her case.
Although their partnership starts off as one built heavily under the guise of blackmail, Judy and Nick soon find themselves working together to uncover the truth about the missing otter's fate, and furthermore, how his disappearance may be connected with the thirteen other missing mammal cases. When the pair learns that whoever is abducting these animals is targeting predators because of their "biological" nature, Nick and Judy's relationship is tested when predator and prey must work together to save the city.
With a powerful message about equality, acceptance, and achieving your dreams, Zootopia is a great film for kids, but also a highly entertaining and meaningful watch for adults. Filmmakers include screenwriters Josie Trinidad and Jennifer Lee—who also wrote and co-directed Disney's Frozen and is set to co-direct the highly anticipated Frozen 2. With an incredible team surrounding them, it is no wonder these creative minds were able to deliver such a clear, creative, and well thought out world, captivating audiences with a simple story with lots of heart.
With vocal performances from a stunning supporting cast including, Octavia Spencer, J.K. Simmons, Shakira, Jenny Slate, and Bonnie Hunt, Zootopia is a film sure to delight and an absolute must see!
© Jessica E. Perry FF2 Media (3/10/16)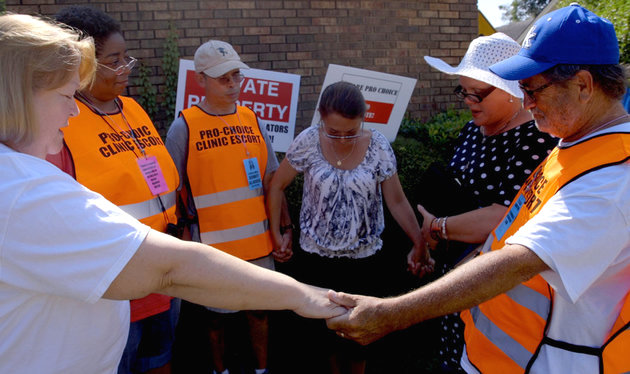 Top Photo: Judy pursuing a robber on foot.
Middle Photo: Nick and Judy don't always see eye to eye.
Bottom Photo: A still from a hilarious scene where all of the DMV employees are sloths.
Photo Credits: Walt Disney Studios Motion Pictures
Q: Does Zootopia pass the Bechdel-Wallace Test?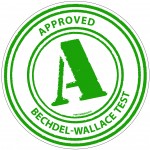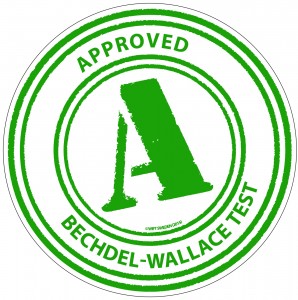 At first I thought no, but now I'm going to go with yes!
Judy Hopps has a few conversations with fellow female mammals, but since in all of these instances a male mammal was present in the room I figured it was a nay to Zootopia passing the Bechdel Test. But after a bit of research, that doesn't appear to be a stipulation. So it's a pass for this one!
Judy speaks with "Bellwether" (Jenny Slate) and "Mrs. Otterton" (Octavia Spencer) multiple times throughout the film. They speak about the predator/prey conflict and their mutual desire to prove that smaller mammals are just as capable as larger animals.