Is nuclear energy sustainable? Is it safe? Is it worth the risks associated with it?
These are the important questions that Ivy Meeropol poses in her new documentary Indian Point.
Not only does Meeropol ask these questions, but Indian Point also seeks to give its audience deep views into the considerations and issues that must be taken into account to answer them by focusing on a very specific question: Should the aging Indian Point nuclear facility (located in New York right near Manhattan) be shut down?
The documentary has interviews with people on both sides of the issue, managing to offer an unbiased "big picture" view. (RAK: 4/5).
Review by FF2 Intern Rachel A. Kay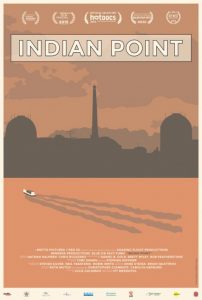 Indian Point offers its viewers a deep look into some issues surrounding nuclear energy. The subject of the film is the Indian Point Nuclear Energy Facility, which is located in Westchester, within 50 miles of NYC. The benefits? Indian Point provides millions with power to their homes. But does that outweigh the risks?
In 2011, an earthquake shook Japan. It ravaged hundreds of miles of land, but more than that, Fukushima Nuclear Energy facility had an explosion that exposed thousands of miles to dangerous radiation. Residents of Westchester, NY and many other neighborhoods close to Indian Point are fearful of a similar accident happening there. These facilities aren't indestructible, so why risk the lives of millions of people living close by? Many of the local residents actively protest that the NRC, the governing board that deals with nuclear facilities, shut Indian Point down.
What Ivy Meeropol offers her viewers is the opportunity to meet and learn from people working on both sides of the fight. We meet employees of Indian Point, who work day and night tirelessly to ensure its safety. Brian Vangor in particular, has been working at Indian Point for decades, and in the case that it shuts down, would become unemployed. He even spends Thanksgiving inside the plant, and is confident that it is a safe facility. We meet longtime local activists, who worry for their families and neighborhood. One activist in particular Marilyn Elise, a retired schoolteacher, says that she fights for Indian Point's closing because she wants to know that her former students will have the opportunity to reach adulthood, go to college, etc.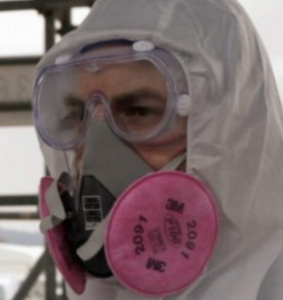 The documentary also delves into the environmental side of the argument by interviewing those who are fighting against Indian Point's use of the Hudson water, which is killing the fish population, some of whom are endangered species. Phillip Musegaas works for Riverkeeper, an organization that seeks to expose the damage that Indian Point is doing to the Hudson River. But every argument made on one side is balanced by offering the opinion of a pro-Indian Point person, which allows the viewers to decide based on the "whole picture". By far, the most captivating segment of the documentary discusses the leadership of the NRC and how it deals with such issues. In doing so, Indian Point exposes the corruption that takes place in the NRC.
Indian Point is a thorough watch. That's for sure. It's not terribly exciting or dramatic; it's informational. Viewers are offered all of the information and are left to make their own decisions about whether Nuclear Energy is worth it. Whether that's enough to qualify it as a good film, though, I'm not sure.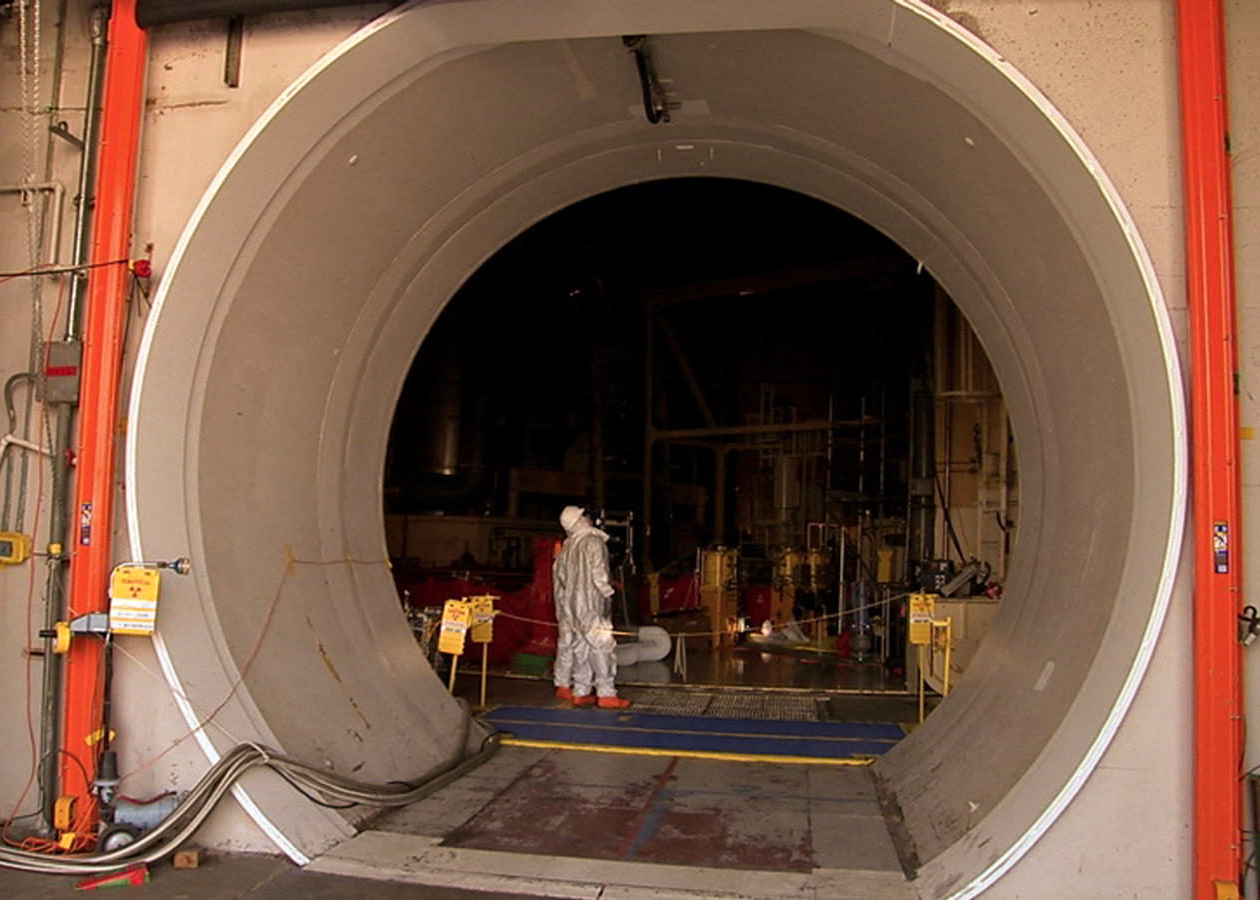 Photo Credits: Ivy Meeropol
Does Indian Point past the Bechdel Test?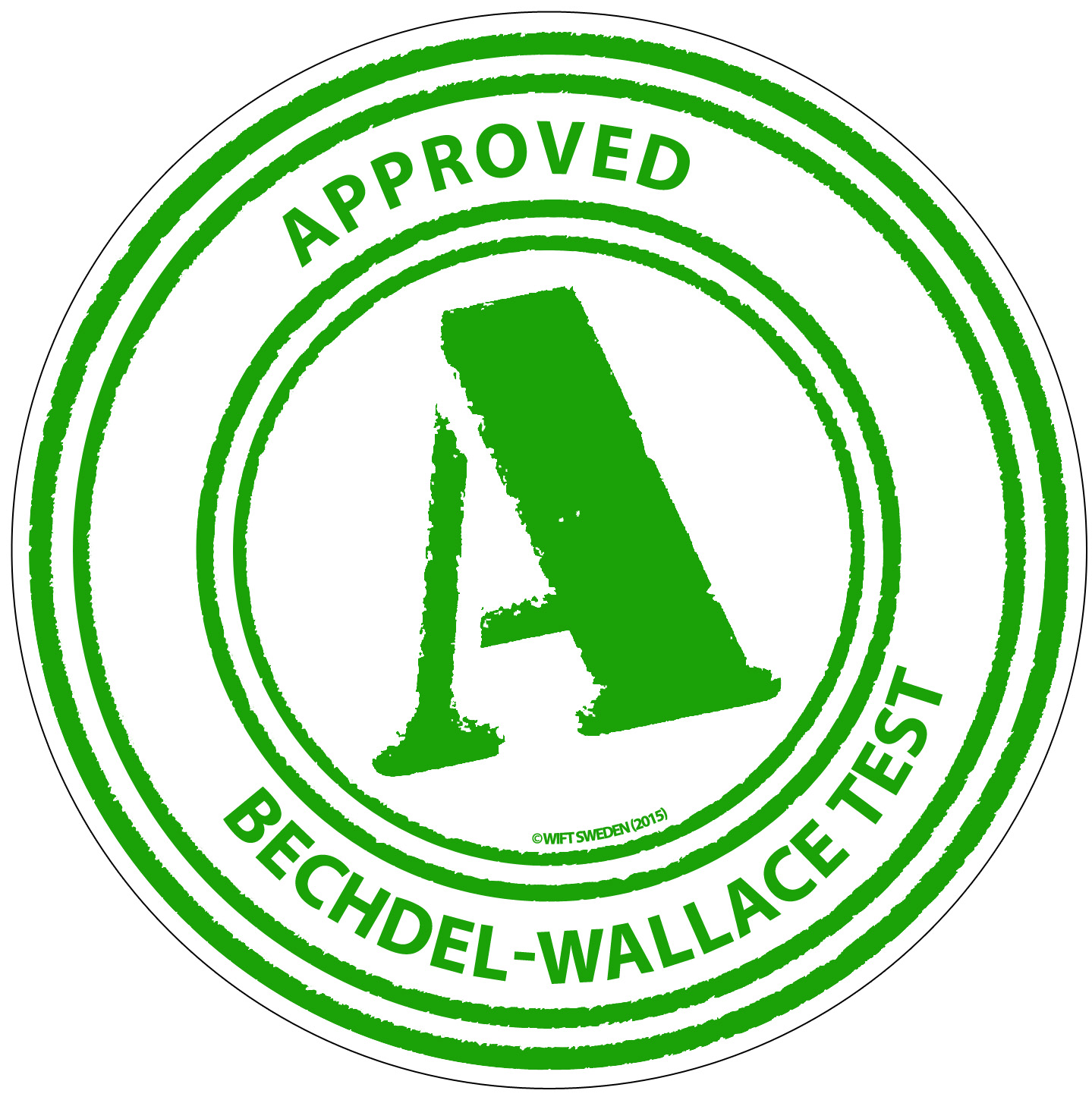 Always a tough question when it comes to documentaries. I'm going to go ahead and say yes for this one.