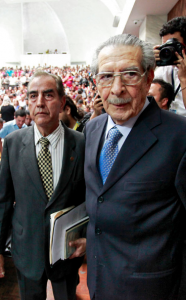 Pamela Yates' 500 Years is a political documentary about her native country, Guatemala, and the violence and oppression that has plagued its indigenous people for hundreds of years. However important the topic may be, boiling down centuries of context, turmoil and prejudice into a two-hour documentary is an ambitious task, leading to a film fit for a college lecture hall. (GEP: 3/5)
Review by Social Media Manager Georgiana E. Presecky
The Guatemalan Army massacred 100,000 Mayans, and Yates has created a worthy depiction of life after such an unspeakable, immeasurable tragedy. She begins with "The Trial," in which former president Rios Montt is "accused of ordering murders, rapes and tortures during his government." 500 Years frequently employs the use of text  to communicate much-needed context about Guatemalan history, including the unsettling fact that its army was armed and train by the United States government when President Reagan was Commander in Chief. The trial offers necessary context about how the elite Guatemalans view the indigenous people as an inferior race, an important understanding of the human rights violations that occurred and transitions into parts two and three. 
If the widespread success of Making a Murderer and The People v. OJ Simpson: American Crime Story are any indication, audiences love entering a courtroom. Those American series were watched by millions – imagine if the charges against Steven Avery and Simpson were multiplied by the thousands, as Montt and his charges are in Guatemala. How many people were watching?
Parts two and three focus on the aftermath of the trial, which at first was a successful step in the right direction before Montt's guilty verdict is overturned. "Uprising" and "frustration" aren't strong enough words for the natives, especially as even more corruption is uncovered in President Otto Perez Molina's government. In spite of seemingly insurmountable obstacles, there are small glimmers of hope that Yates zeroes in on, especially in the film's depiction of the demonstrations and protests.
While it might be tempting to compare the Guatemalan plight with the American one (i.e. marches against police brutality, protesters at airports standing against President Trump's travel ban in January), but audiences should resist. The centuries of oppression and outright killing of Mayans in Guatemala are presented in a straightforward (albeit cluttered) manner in Yates' third documentary on the subject (following When the Mountains Tremble and Granito: How to Nail a Dictator). 500 Years puts American life in perspective – though our own government seems to be coming apart at the seams, it's difficult to fathom that there are mass-murders being ignored in supposed democracies across the globe. If you thought hearings, testimony and mass protest were becoming ubiquitous in our culture, this documentary is proof on a much larger scale of the hopeful impact that standing together in protest can have. Yates and her feature are proof that someone is listening, whether the historical context is clear or not.
© Georgiana E. Presecky (7/15/17) FF2 Media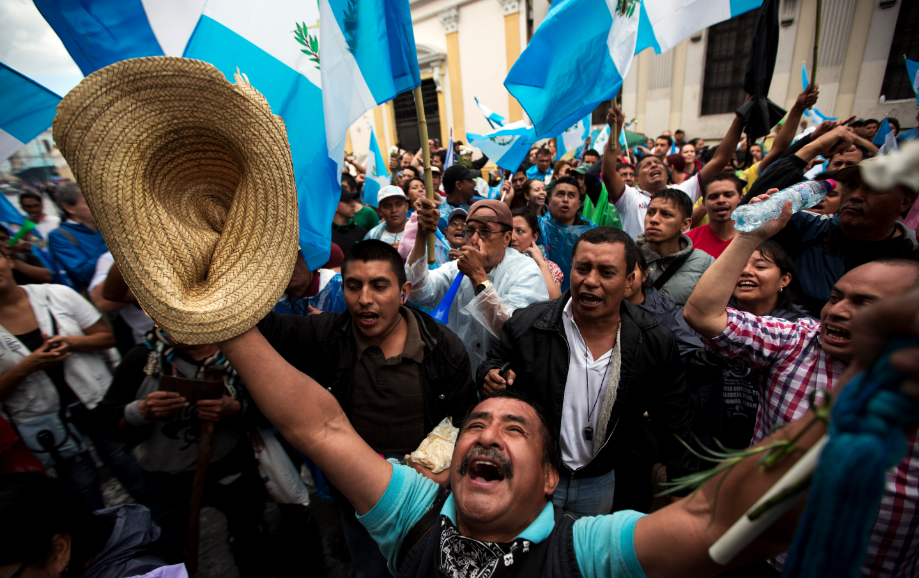 Top Photo: Former dictator General Ríos Montt with his defense attorneys at his genocide trial.
Middle Photo: Social anthropologist, journalist and author Irma Alicia Velásquez Nimatuj credits her family and her private education for her opportunities in life as a Mayan.
Bottom Photo: Guatemalans celebrate the arrests of the president and vice-president, now awaiting trial.
Photo Credits: Daniel Hernandez Salazar, Melle van Essen, Saul Martinez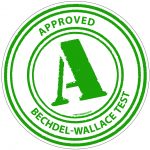 Q: Does 500 Years pass the Bechdel-Wallace test?
Yes. Many Mayan women discuss their plight and their background, the most notable of whom is Nimatuj.