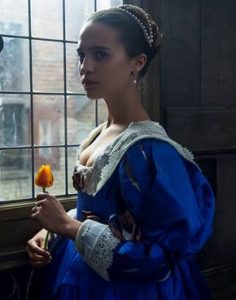 Penned by Deborah Moggach, Tulip Fever is a tragic tale of love and greed in 17th century Amsterdam. A beautiful period piece, with good performances, if not good writing. (GPG: 3/5)
Review by FF2 Contributor Giorgi Plys-Garzotto
As the introductory narration of Tulip Fever tells us, in Amsterdam at the time of the film there was nothing more valuable than tulips—people were spending all the money they had on these flowers, and some were getting incredibly rich from different kinds of speculation on the tulip market. If this seems like a heavyhandedly #relevant setting in our post-2008 world, that's because it is.
As the Tulip Bubble inflates, we meet our main characters—"Sophia" (Alicia Vikander), an orphan girl who was all but sold by the Abbess of a local convent (Judi Dench) to a wealthy merchant, and "Maria" (Holliday Grainger), Sophia's maid and best friend, and the narrator of the film. Sophia is married to "Cornelis" (Christoph Waltz), and has been desperately trying to give him a child to make good on the deal between Cornelis and the Abbess, which stipulated that all her siblings at the convent would benefit from Cornelis's money. Despite the cutting-edge of 17th century medicine, fertility doctors are of no help, and Sophia's desperation is reaching its peak when Cornelis invites the dashing young artist "Jan" (Dane Dehaan) to paint his and Sophia's portrait.
An Anna Karenina plot is set in motion here as Sophia strikes up an affair with Jan in between portrait sessions, and while the sex scenes are some of the better ones I've seen, it didn't really make up for the hackneyed storyline. The other main plot piece falling into place at this juncture involves Maria getting pregnant, while her fiancee ends up breaking up with her and being shanghaiied from Amsterdam through a series of mishaps, leaving her to have the baby out of wedlock.
Since Sophia and Maria are very close, Maria confides in Sophia, and together the two of them try to make a plan that will help them both out of their respective messes. The two women work together to take advantage of Cornelis's wealth, and while you might feel a little bit for Cornelis, you'll mainly be rooting for these two best friends trying to make it in a man's world.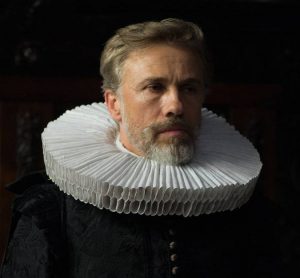 One main  strength of Tulip Fever, is the deftness with which its tragedies play out—rather than a Macbeth-style tragedy driven by a character's fatal flaw, this one is more of a Romeo and Juliet story, where capital-f Fate seems to step in to personally enact Murphy's Law. Small moments of bad luck and easily explained misunderstandings are the main plot points, subverting the characters' best-laid plans.
Example: Maria's boyfriend happens to see Sophia trysting with Jan while wearing Maria's clothes, and assumes that Maria is the one having an affair with Jan. Then, when he goes back to check the bet he had laid on some tulip bonds (???) to win money to marry Maria, he finds that he has won big—but then just so happens to have his coinpurse stolen (by Cara DeLevigne?!?!). As he tries to get it back, he inadvertantly starts a bar fight—with a crew of sailors who knock him out and stow him away on a boat headed to the West Indies as a prank (classic!).
Left with this dilemma and Sophia's continued failure to produce an heir, Sophia and Maria hatch a plan—Maria will hide her pregnancy, while Sophia pretends to be pregnant, and eventually raise Maria's baby as her own. They're lucky Christoph Waltz's character is so clueless. I won't give away the ending of Tulip Fever, but I will say that I feel this so-called "tragedy" significantly pulls its punches.
© Giorgi Plys-Garzotto (9/2/17) FF2 Media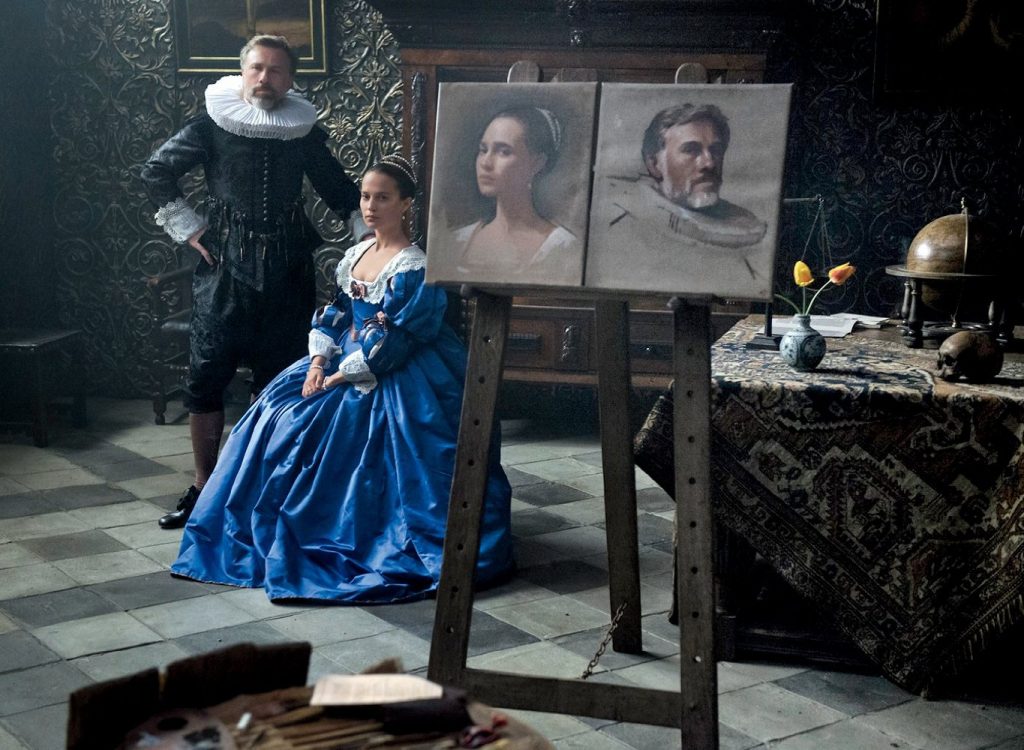 Q: Does Tulip Fever pass the Bechdel-Wallace test?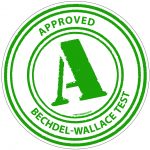 Yes! Sophia and Maria make the plan to hide the baby from Cornelis together, and are best friends before that!