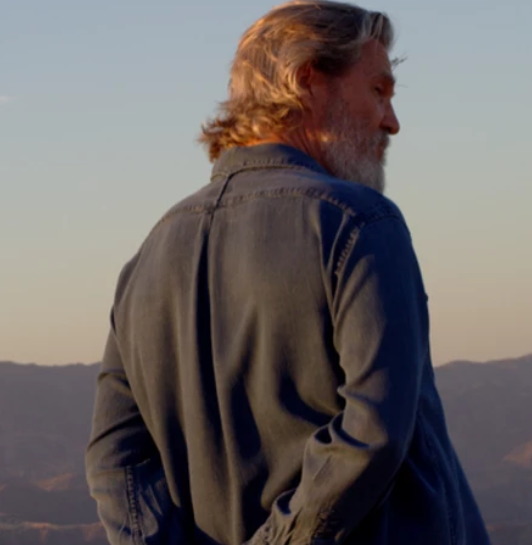 Living in the Future's Past attempts to document our past, present, and future state of affairs environmentally, philosophically, economically, scientifically, and even politically. Directed by Susan Kucera and narrated by Jeff Bridges, the film ultimately tackles too much in an hour and a half and falls short of becoming the kind of tight and timely documentary that would pack real punch. (DLH: 2.5/5)
Review by FF2 Intern Dayna Hagewood
As with nearly all environmental documentaries, Living in the Future's Past is full of beautiful images and clean cinematography. Even when the subject at hand is the issue of transportation, the images of cars and trucks are crisp and sharp. Unfortunately, director Susan Kucera is often too heavy-handed with her visuals. Whenever she interviews experts, an image is often matched up directly with the words they are speaking. While this is certainly an appropriate choice sometimes, Living in the Future's Past ends up suffering from a distinct lack of visual creativity because of this constant repetition. When someone talks about transportation, we see a highway. When someone else talks about consumerism, we see advertisements for handbags. The correlations are direct and easy, and don't force viewers to make these connections for themselves.
There is also an issue of variety with the transitions between images. Nearly every shot fades into the next or back to the interviewee, which affirms rather than challenges the same trends we often see in standard, visually boring documentaries. It seems to me that with so much arresting footage, more could have been done with the placement and choices of shots and sequences.
Living in the Future's Past also incorporates a variety of perspectives from professionals with vastly different backgrounds. While this is certainly a bonus in many ways, it also detracts from the main points in the film. Right when we get to the meat of what one person is saying, we are forced to transition to a completely different point with little to no correlation between them. Of course part of Kucera's point is that everything involved with the environment is connected, but there is still a need for a more coherent structure in a documentary attempting to tackle so much.
This is not to say that the information presented in Living in the Future's Past isn't interesting and thought-provoking. Kucera often prompts us to think of the direct impact that our past behavior has on our present and future in unique and challenging ways. Yet, she unfortunately fails to portray all of the wide-ranging information in a clear and linear fashion. Instead, we often jump back and forth between philosophers, academics, author, environmentalists, and politicians who are also jumping back and forth between discussion of history, capitalism, economics, politics, science, and sociology. While I certainly learned a great deal from Living in the Future's Past, I also felt overloaded and therefore the film had less of an impact.
Living in the Future's Past also raises big questions about our fossil fuel consumption and our nature as human beings, thereby plunging us into that particular heavy doom feeling that riddles many environmental documentaries. The answers that Kucera provides are interesting and focus on doing rather than merely telling. But again, this is both a strength and a weakness. While some viewers may benefit from an open-ended answer which allows them to think up their own solutions for big problems, other viewers might feel alienated and defeated by such monumental challenges.
While Living in the Future's Past certainly intends to foster change by providing facts and evidence proving that change is necessary, it fails in organization, coherence, and successful incorporation of the visual elements. The biggest disappointment of Living in the Future's Past is that many of the interviews are peppered with great perspectives, facts, and revelations that don't see the public light very often. Kucera's interviews are diverse and rich, but, unfortunately they simply aren't organized in a way that allows them to shine and lead to necessary action.
© Dayna Hagewood (1/27/2019) FF2 Media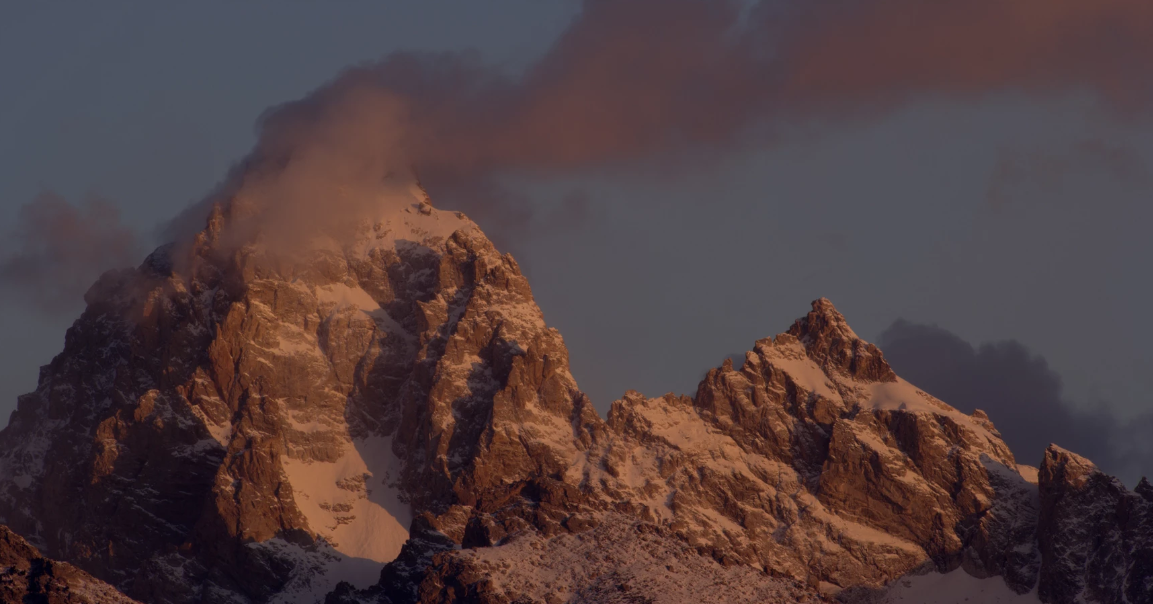 Featured Photo and Top Photo: Jeff Bridges, the narrator of Living in the Future's Past.
Photo Credits: https://www.livinginthefuturespastfilm.com/gallery
Does Living in the Future's Past pass the Bechdel-Wallace test?
No. We do not hear Kucera's questions and there is no direct conversation between any of the professionals. Each interview stands by itself.