At a home for orphans in Swaziland, five children become storytellers as they use their own experiences to tell the tale of one girl's incredible journey. Directors Aaron and Amanda Kopp take the documentary genre and turn it on its head as they utilize fiction as a means for both exploring reality and teaching these children that they hold the pen not only in the fictional world they've created but in their own lives. Their realities paired with the beautifully illustrated tale of Liyana makes for a simply constructed yet deeply moving documentary. (RMM: 4.5/5)
Review by FF2 Associate Roza M. Melkumyan
At the Likhaya Lemphilo Lensha home for orphans in Swaziland, the children of families marred by illness, abuse, hunger, and death are given a better life. Here the children are housed, fed, and given the education they need to grow into healthy, capable adults as they develop their interpersonal skills while sharing in the work necessary to keep the home up and running.
When storyteller and children's book writer Gcina Mhlophe begins her writing workshop with the children, she reminds them that the story they tell belongs to them. Starting with the design of their main character, Liyana, these children will each get the chance to be a writer. From creating Liyana's small hut with paper and paint to deciding the major plot points that will form her story, these children use Liyana's tale as a way to come to terms with their pasts.
Like many of the children, Liyana comes from a small homestead in a village in Swaziland. Her story begins during a great thunderstorm, with the birth of her younger twin brothers Kudvuma and Umbane, named for thunder and lightning respectively. Though Liyana helps raise her brothers, she suffers at the hands of an abusive and alcoholic father who wreaks havoc on the entire family. Abuse is nothing new to the narrators of this story, and neither is illness. Bedridden, Liyana's father soon dies of AIDS. Soon afterwards, her mother succumbs to the same fate and the three children are left with only their grandmother.
Mhlophe explains to the children that they must create an event that will propel Liyana into action. In light of a recent robbery at the orphan home, the children decide that three robbers will break into the hut and steal the twins. Left bloodied and bruised, Liyana despairs at the loss of her brothers. Her grandmother tells her she must head to the mountains, where the robbers have taken the boys to be sold. She tells her to be strong, and gives her a beautiful necklace and a traditional shawl along with a large beige cow that will accompany her on her journey.
Liyana's story is told through the voices of orphans Phumlani, Nomcebo, Sibusiso, Mkhuleko, Zweli, who narrate her journey over rivers, and through jungles, deserts, and mountains as she races to save her little brothers. Wielding their metonymic pen, the children have the power to decide the fates of these newly beloved characters.
The beauty of this documentary lies both in the simplicity of its narrative arc and its integration of the children's voices, both literally and figuratively, in the fictional tale it weaves. Richly colored illustrations that utilize folkloric details and motifs make for a moving picture book touched by the healing that storytelling brings.
I have to applaud directors Aaron and Amanda Kopp for keeping Liyana's story the focal point of the documentary. Though these children have known trauma, their suffering doesn't overtly take up all the space of the film. The audience is given enough information to recognize the experiences that these children borrow from in their storytelling and it speaks volumes that their individual voices are given the space they deserve. Just as Liyana must look within to find the strength and perseverance to move forward, so these children must develop their own sense of self-worth. Knowing that they have the ability to change Liyana's story for the better reminds these children that they, too, are autonomous beings. As storytellers, these children now possess a power that they have lived without for most of their lives. .
Overall, Liyana is a wonderful film that reminds us that children have voices worth listening to. Well worth a watch.
© Roza M. Melkumyan (10/12/18) FF2 Media
Featured Photo: Liyana and her cow walk away from the ocean, towards her brothers.
Top Photo: Liyana makes her way through the desert.
Middle Photo: A child of the orphanage.
Bottom Photo: Liyana and her two younger brothers are inseparable.
Photo Credits: Abramorama
Q: Does Liyana pass the Bechdel-Wallace Test?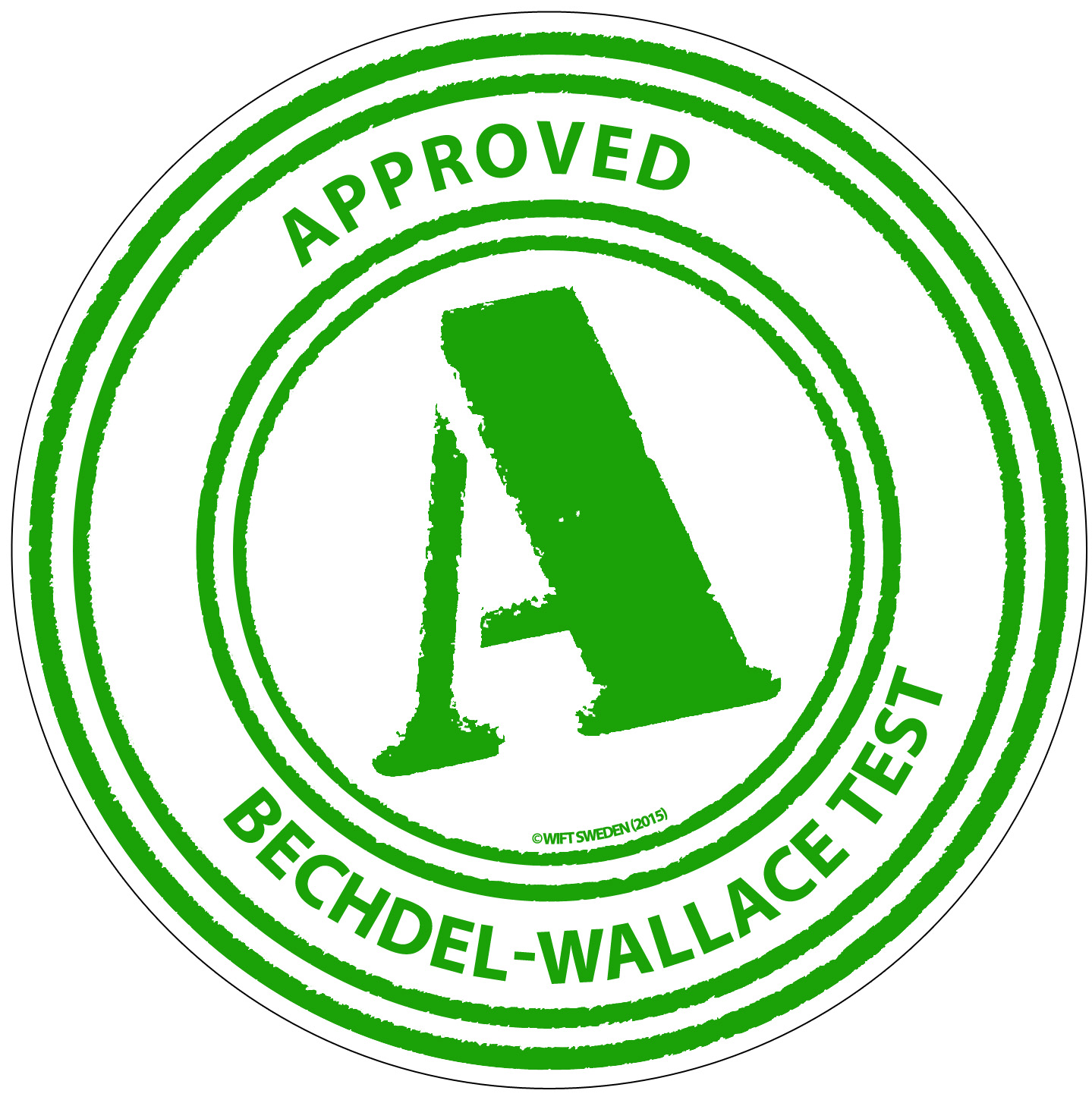 Yes.
Mhlophe talks to both girls and boys at the orphanage about telling their own stories.