From director Marianna Palka and screenwriter Risa Mickenberg, Egg is a sharply-written feature about the diverging paths of college friends and their seemingly different approaches to adult life. (BKP: 4/5)
Art school friends Tina (Alysia Reiner) and Karen (Christina Hendricks) lead entirely opposite lives – Tina lives in an artsy loft with her free-spirited husband; they're having a child via surrogate and swear when their child arrives they won't subscribe to traditional parental roles. Karen is far along in her traditional pregnancy, had a big wedding and drives a Cadillac.
But the best thing about Egg is that we learn all of this entirely from their exchanges over one day at Tina's apartment. We see who their characters are based on how they speak and approach motherhood, career and marriage. Too many films try too hard to tell you that their characters are neurotic or free-spirited, rather than using their words to prove it. Egg accomplishes this masterfully as the old friends and their spouses catch up and talk about their past accomplishments and current priorities. The format feels like a memorable three-act stage play captured on film, with a refreshing 80-minute running time; this nuanced dramedy doesn't overstay its welcome.
David Alan Basche and Gbenga Akinnagbe provide strong support as the women's spouses, who work as clear foils to the female leads. Anna Camp also stars as Tina's flighty and naive surrogate, representing yet another kind of woman without resorting to the stereotype that might be created if the story was in different hands. Camp is subtle and smart in this brief portrayal, with her comic acting experience on full display.
Egg is a completely dialogue-based narrative, but this doesn't detract from the story – it only adds to it, as we learn more about how these two women think differently about breastfeeding, nannies, surrogacy, natural birth and motherhood itself. Though much of the story is expository, it feels like a natural flow of conversation between friends who haven't seen each other in a while. From the sometimes-awkward and stilted small talk to the understated judgement from both sides, it's a relatable feature for women whose circle of friends contracts as years pass and we try to hold on to what we have in common.
Reiner and Hendricks never feel like stereotypes of the women we all know – though one is clearly more traditional than the other, they're not the cartoon characters of modern motherhood they easily could have become. The highlights of Egg come when that odd, uncomfortable formality fades away and Karen and Tina speak openly to each other as only old friends can, for better or worse.
© Brigid K. Presecky (1/18/19) FF2 Media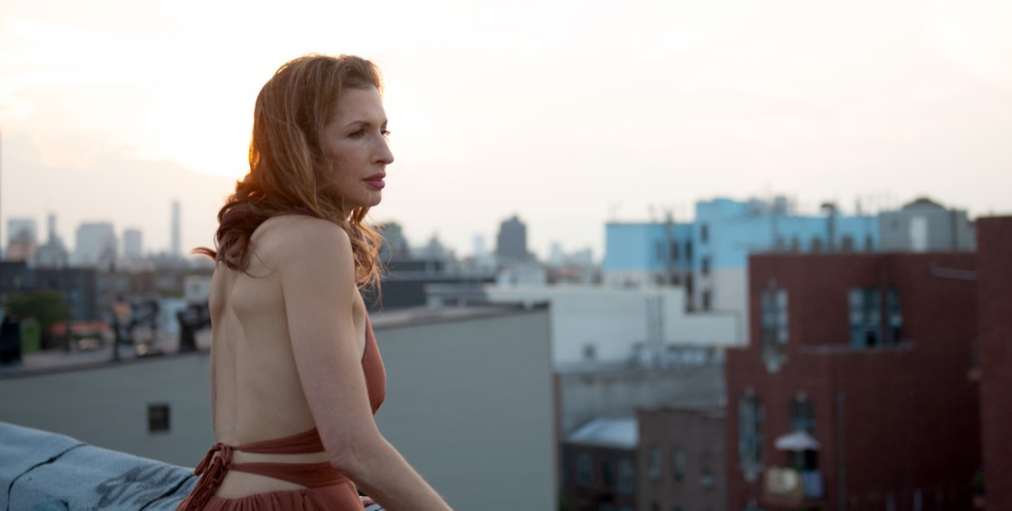 Photos courtesy of OverEasy Productions
Featured Photo: Reiner and Hendricks give subtle performances as Tina and Karen, who have drastically different views on marriage and motherhood that are never overplayed.
Middle Photo: Anna Camp is Tina's surrogate Kiki.
Bottom Photo: Reiner is also a producer on Egg.
Q: Does Egg pass the Bechdel-Wallace test?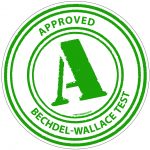 A: Yes. Though their spouses play central roles, Egg is built on the complicated friendship between Tina and Karen.