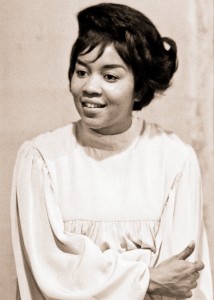 Jubilant new BioDoc about Chicago singer Mavis Staples. Her phenomenal career began in Gospel but her unique voice finds a home in multiple settings and her upbeat personality is embraced by every generation. Kudos to filmmaker Jessica Edwards and HBO for bring Mavis and the Staple Singers to the screen. (JLH: 4/5)
Top Photo: Joe Alper/Courtesy of Joe Alper Photo Collection LLC/Courtesy of HBO–Photo of Mavis in the early 1960s
Middle Photo: Paul Kelly/Film First/Courtesy of HBO–Photo from 2015
Bottom Photo (from left): Roebuck "Pops" Staples with Yvonne, Pervis and Mavis in 1960s. Joe Alper/Courtesy of Joe Alper Photo Collection LLC/Courtesy of HBO
Editor's Note: I converted the original photos into sepia to make the detail more sharp on the white screen. Paul Kelly's original photos are black & white.
Q: Does Mavis! pass the Bechdel-Wallace Test?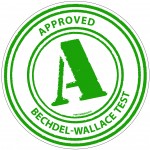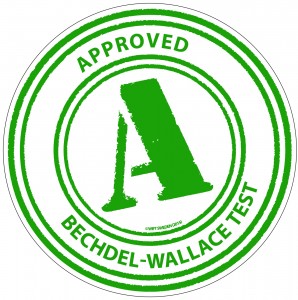 Yes!
Mavis continues to travel with her sister Yvonne, so their conversations are woven into the thread of the film. That said, most of the scenes show Mavis in conversation with well-known male singers like Levon Helm and Jeff Tweedy. Also Edwards includes insightful snippets from her own interview with Bonnie Raitt, but there are no scenes of Mavis and Bonnie together.