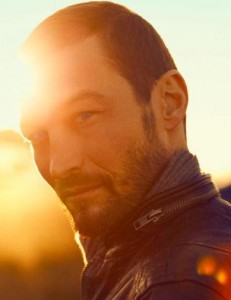 Be Here Now chronicles the story of Spartacus actor Andy Whitfield and his wife, Vashti, as they journey through his devastating diagnosis of non-Hodgkin's Lymphoma. In the hundreds of film reviews I have written for FF2 Media in the past eight years, nothing has ever come close to the experience of watching Lilibet Foster's inspiring documentary. (BKP: 5/5)
Review by Associate Editor Brigid K. Presecky
"Our life has never been ordinary. Thank God." – Vashti Whitfield
Andy Whitfield, the 38-year-old star of the Starz series Spartacus: Blood and Sand had everything: a beautiful wife, two adorable children and a flourishing career he had worked so hard for. In 2010, after the first season of shooting the physically-demanding role, everything changed as Andy was diagnosed with non-Hodgkin's lymphoma. The doctors told him, "If you want to get cancer, this is the one you want. It's 80% treatable."
And Andy went into remission.
But before filming began on the second season, he discovered that the cancer had returned … and this time, if these resilient set of cells went untreated, he would only have three to six months to live.
Andy and Vashti allowed cameras into their home, recording each step of their 18-month journey and capturing some of their deepest, most personal moments of heartache. Yet, no matter how tightly the cancer gripped their lives, they – quite remarkably – remained steadfast in their positive attitudes, "What I want for us now is to be really clear about what we want from this journey and that is to just learn from each other, grow from it and not be frightened by it."
As someone who has been personally affected by non-Hodgkin's Lymphoma, witnessing Andy's story felt like a direct reflection of my own life and my own family's belief system that has never been represented in a film or television art form – until now.
The overwhelming information. The smell of the hospitals. The questions. The rounds of chemotherapy. The shaved head. The stem cell transplant. Watching that strong, larger-than-life person barely able to sit up straight. All of those things disappear when you hear the word, "remission." I remember the profound joy and relief of returning to 'normal,' grateful for even the most mundane tasks of everyday life.
But I also remember the day when non-Hodgkin's Lymphoma creeped back in, stronger than ever. The disbelief, numbness and heartache of enduring it all over again. But what Andy Whitfield and I learned around the same timeline five years ago, people are not their diseases. Maybe this is meant to happen. Maybe we are meant to be here, now.
Through home footage and video diary-like confessionals, viewers witness faith in action. Do they talk about their religion or reference Bible passages to prove their faith? No. They just do it. And they do it with unwavering strength and admirable grace.
In a recent interview, Vashti reflected on the film saying, "'Life happens for you, not to you.' If you live your life in this kind of victim mode of this happened and then this happened, of course you need to honor that and go through the grief. But the sooner you can find your way to seeing the opportunity in it, then you know there's purpose to your life."
Without a doubt, Andy Whitfield's life had purpose. And so do each of ours.
© Brigid K. Presecky FF2 Media (4/14/16)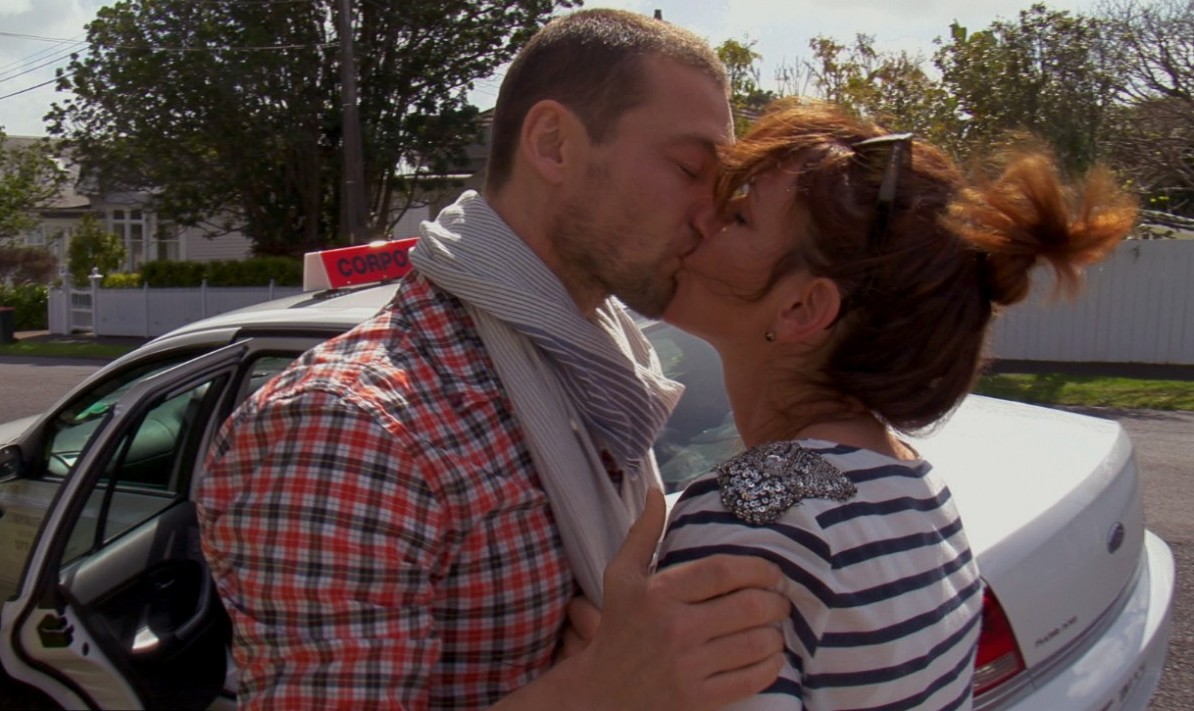 Top Photo: Andy Whitfield
Middle Photo: Andy and his daughter
Bottom Photo: Andy and Vashti Whitfield
Photo Credits: Silver Lining Entertainment
Q: Does Be Here Now pass the Bechdel-Wallace Test?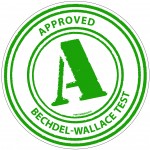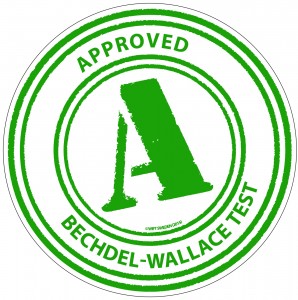 Yes.
Vashti (who has "scenes" with her daughter, mother-in-law and doctors) is just as much a hero as her husband, Andy Whitfield.