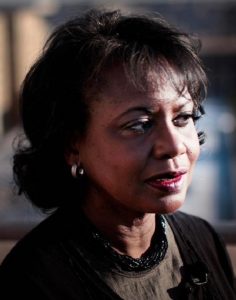 Freida Lee Mock's documentary Anita tells the story of Anita Hill, law professor and civil rights activist. While then-Judge Clarence Thomas was being considered to be a U.S. Supreme Court Justice, Hill spoke up about his sexual harassment of her when she worked for him. Since then, Hill has worked to spread awareness about sexual harassment in the workplace.
The documentary is, in part, historical. Footage from the 1991 hearing in the U.S. Senate's investigation of Clarence Thomas, reveals the senators' behavior, which Hill herself describes now as "ill-informed" at best and "hostile" at worst. Lacking the language to treat Hill's experiences respectfully, the senators put Hill through a humiliating series of questions that aim more to make her trip up than to reveal the truth.
They treated her as if she were the defendant, rather than a witness. They accused her of making the story up for her own benefit, when Hill made it clear even then that she had nothing to gain. In fact, she was putting herself in danger by choosing to expose her former employer's conduct.
Filmmaker Mock raises up Anita Hill and her movement of stubbornness in the face of a justice system that is still largely unwilling to listen. Hill and her message have resonated with people throughout the decades since the hearing, and Mock celebrates all the people and organizations who have rallied to Hill's cause and who have been uplifted by it. (AEL: 4/5)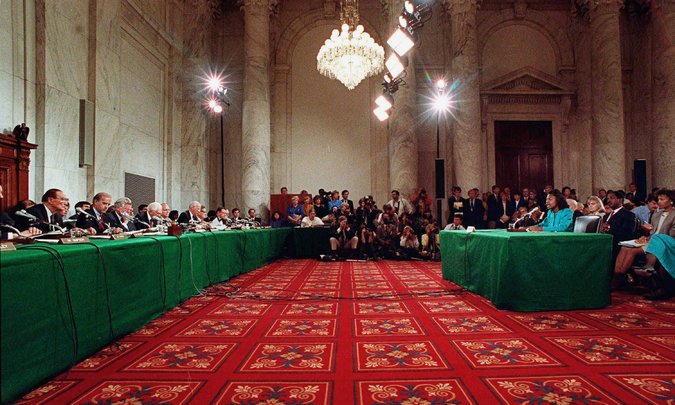 Top Photo: Anita Hill.
Bottom Photo: U.S. Senators hear witness Anita Hill at the 1991 investigation of Justice Clarence Thomas.
Photo Credits: Samuel Goldwyn Films
Q: Does Anita pass the Bechdel-Wallace Test?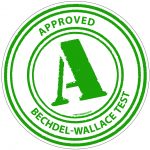 Yes.
In the years following the hearing, Hill has been meeting with women working in law and education to spread her message about sexual harassment in the workplace. The documentary has some footage from those meetings.
Hill also talks about her family's support in helping her through the barrage of attacks, during and after the hearings. At a moment when Hill was thinking of giving up, she recalls her mother assuring her, "You know who you are, and you know what you can do."
Mini-Review by FF2 Intern Amelie E. Lasker
Visit GoWatchIt for viewing options:
https://gowatchit.com/watch/movies/anita-266715
© Amelie E. Lasker FF2 Media (7/21/16)