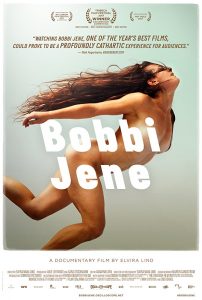 "I want to go the place where I have no strength to hide anything." Elvira Lind's awe-striking documentary, Bobbi Jene, follows the American dancer Bobbi Jene Smith during her crossover period between leaving Israel, after 9 years with the Batsheva Dance Company, and coming back to the US in order to create her own work. Through Lind's camera and Bobbi Jene's movements, they lend the viewers their lens, and provide the physical recognition, of how dancing— and any artistry—at its core is nothing but a vigorous need to experience and make some kind of sense of living. This documentary magically renders that passion. (MJJ: 5/5)
Review by FF2 Intern Malin J. Jornvi
Bobbi Jene is a documentary about life, need, pleasure, passion, love, fear, loss, and many other profound concepts that are usually too big to try to squeeze into a singular feature film. Yet, in following the Gaga-trained American dancer, Bobbi Jean Smith, Elvira Lind's documentary manages to capture them all. Lind starts filming Smith when she is about to leave both the worldenowned Batsheva Dance Company, and Israel, the two which have been her home for almost a decade. The tumultuous transition period is then dramatically amplified by the recently initiated relationship between her and her Israeli co-dancer, Or Schraiber. As Smith wrestles with the emotional need to stay as well as the artistic need go back to the States and create her own work, the viewers are forced to ponder: Where is home? What is home? Who is home? The dancer Bobbi Jene puts these questions in motion, and the pain and confusion is palpable.
The documentary also touches on other, less abstract, matters such as the brief but important inclusion of Mr. Gaga himself, Ohad Naharin. Early on in the film, as Bobbi Jene is preparing to return to the US, there is a short sequence between herself and Naharin talking over dinner. Ohad Naharin overtly says that he, of course, does not want Bobbi to leave, but if that is what she wants, then that is what she should do. So far, all is well. But then the camera captures Bobbi's face and all that is going on beneath the surface, beneath the words, and their years of friendship, collaboration, dancing, and as former lovers become visible. The impact he has on her, and the history they share, resonates way beyond the screen. 
Elvira Lind's cinematography is modest and the camera is so effortlessly integrated in the environment that one forgets one is watching a documentary and that one is not there with Bobbi Jene herself. The trust between the filmmaker and her subject seems all-embracing and, by the end of the film, we have seen, not only Smith's naked body, but, her naked soul. This is probably one of the major perks of building a story around an artist who is used to exposing herself fully on stage; the shift to the intimacy of camera is not difficult to bridge and both Lind and Smith do it impeccably.
One blemish of the documentary might be that it jumps in time and place and towards the end, the viewers have to figure out for themselves that months have passed. But, not to hold on to specific dates, or attempt to divide the story into chapters, makes sense in this film that is about dance and life, because, if you think about it, both are nothing but continuous streams of present-moments.
Bobbi Jene really resonated with me. Though I have always struggled with understanding dance, I believe this documentary to be one of those art experiences that you cannot begin grasp, instead, if you let it, it reaches you where you need to be reached. Like the emotional experience of watching Bobbi Jene move, this documentary has the potential to move you from within. 
© Malin J. Jornvi FF2 Media (10/1/17)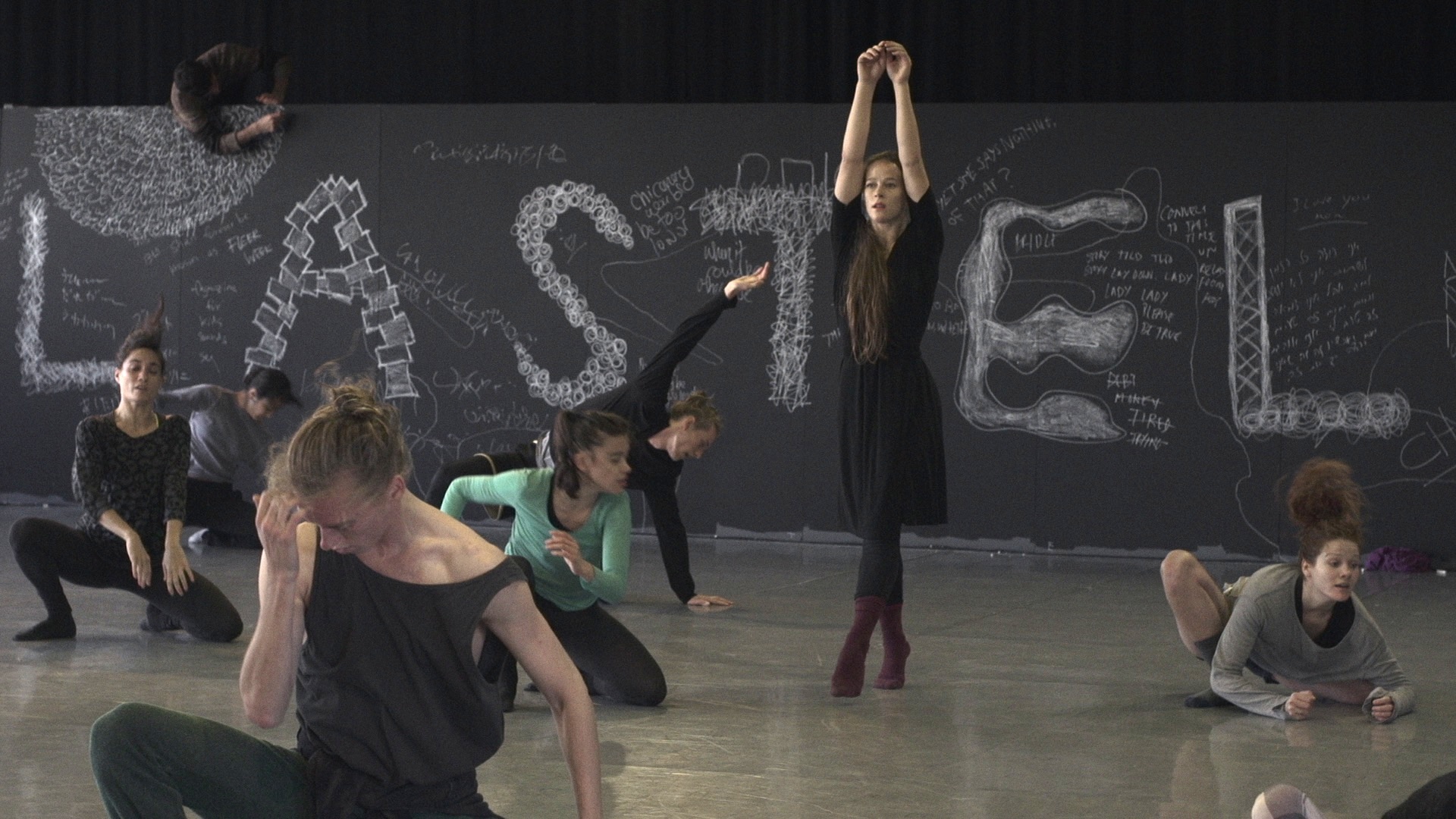 Top Photo: Bobbi Jene film poster.
Middle Photo: Or and Bobbi Jene in an intimate moment.
Bottom Photo: Bobbi Jene with Batsheva company members at rehearsal.
Photo Credits: Oscilloscope
Q: Does Bobbi Jene pass the Bechdel-Wallace Test?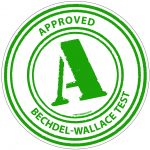 Yes.
There is, for example, one scene in which Bobbi briefly meets the actor Laura Dern and they talk about the therapeutic impact of dancing.